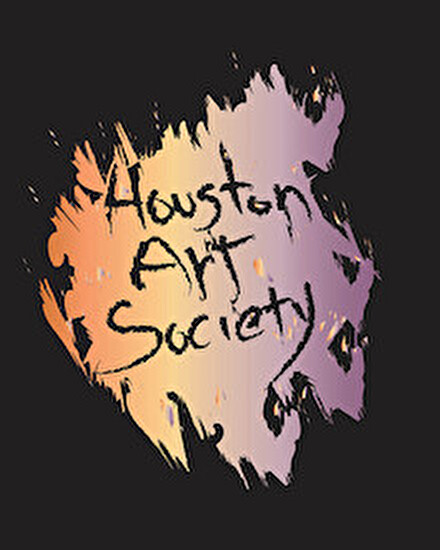 What's New!!!
Mar/Apr 2015 Newsletter 2015 Spring Show Registration Form
Demo Schedule Change: Suzie Baker replaces Judy Crowe in May
2014/15 Calendar of Events 2014-2015 Membership Form

Many of you may wonder why it is important to "get involved" with any art organization. What follows is an excerpt from a Brian Sherwin interview of Daggi Wallace, a renowned and self taught pastel artist, which addresses the question most effectively:
"Finding a place within the art community has been helpful on many levels. Since I had no art degree I built up my resume by joining arts organizations and entering juried shows. I started with my small local group, winning Best of Show in my first entry which boosted my confidence. Volunteering on the boards of arts organizations helped me to learn the ins and outs very quickly, was great for networking and allowed me to attend workshops at reduced or no cost when I was helping to organize them."
On July 13, 1953 several Houston women conceived the idea which gave birth to the Houston Art Society (HAS), originally known as Conservative Arts of Houston. Our organization is a member of the Lone Star Art Guild and is registered as a non-profit corporation with the state of Texas. We offer monthly meetings with demonstrations by well known guest artists from September through May. Our guest artist gives a workshop the following week on most months. We have workshops in all mediums: oil, acrylics, watercolors and pastels. We host Spring and Fall Shows that are open to any artist affiliated with the Lone Star Art Guild. They are judged shows with prizes. We also have a Christmas and Spring luncheon. Our goal is to support and further appreciation of the arts through art demonstrations, workshops and art shows. Please download a membership form here, print it, fill it out and mail it in with a check for your dues. We would love to have you join us.